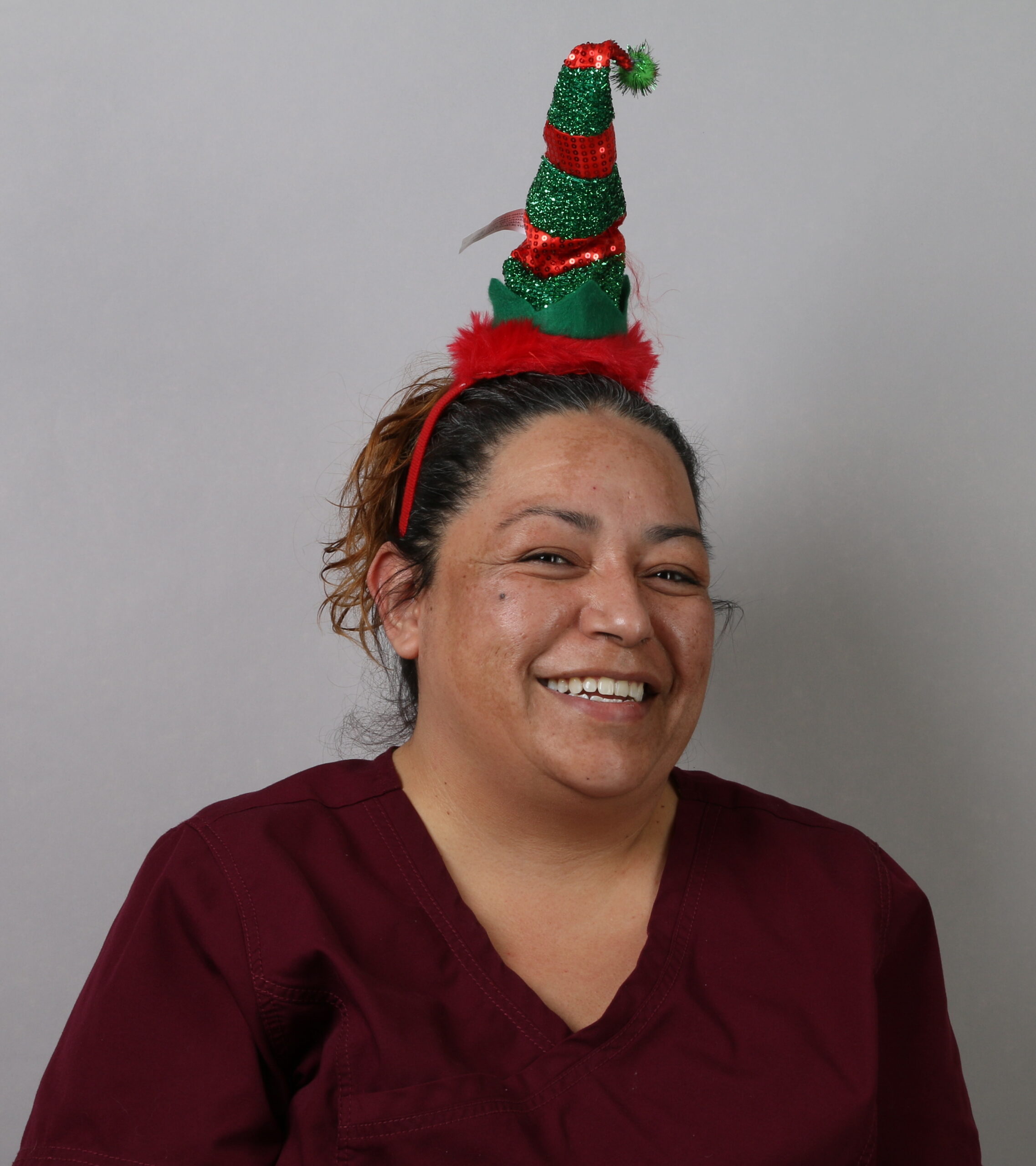 CDA
I am an outgoing, bubbly and delightful dental assistant. I take pride in my work to ensure that my patients feel relaxed while undergoing dental treatment.
In my spare time I enjoy "do it yourself" projects and spending time with my family.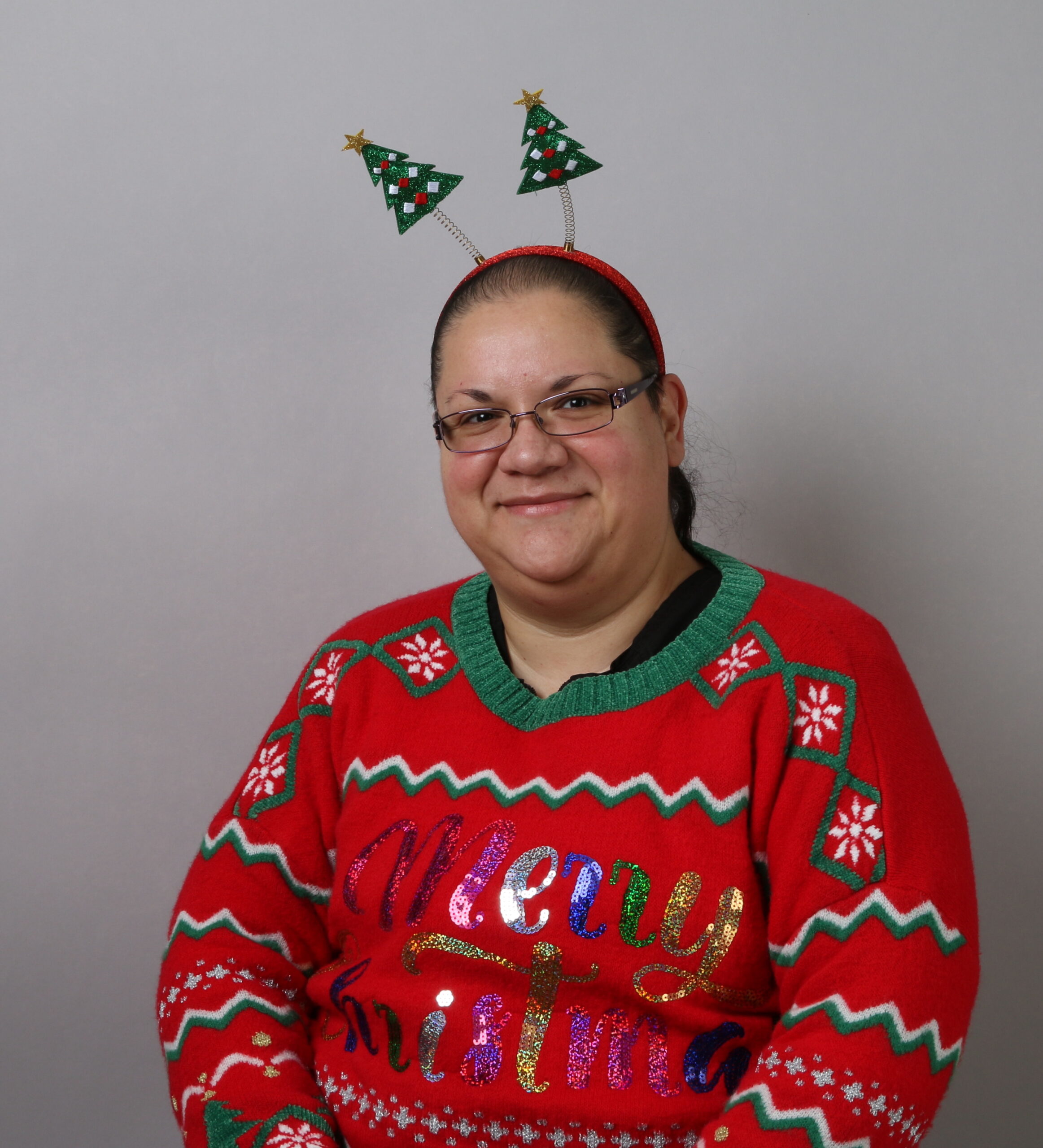 Hi, I have been a dental assistant for 18 years. I love what I do!
I have lived in Albuquerque for the past 4 years, with my boyfriend of 12 years. I was raised in Los Lunas, NM. I have had the privilege of learning lots from the doctors that I have worked with throughout my career. I now bring my knowledge and work ethic to this great office!