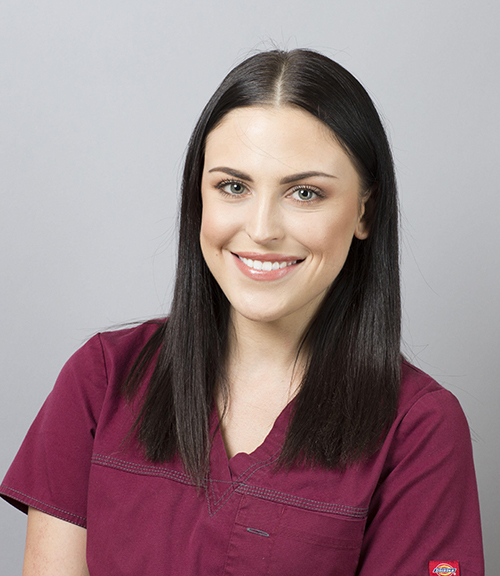 CDA
Danya began assisting in 2011 and has been in our office since February 2013. She always has high energy and loves meeting new patients as well as getting to know our current ones.
In her spare time, she spends most of it cooking at home or reading books. One of her biggest passions aside from those is staying active in our local film community. She's worked in the industry since she was 16. She loves animals but mostly one in particular which is her own, a cat named Shadow.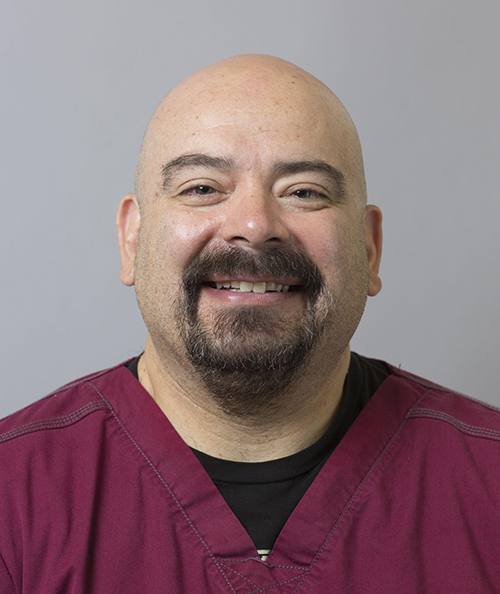 Zac has been a member of our team since 1994. He brought with him a wealth of knowledge in assisting and has grown to be a wonderful asset to our office. His kind and easy manner with patients puts them at ease and makes them comfortable before, during and after procedures. He is skilled in all procedures. Zac is married, has one child and is now a Grandpa- ask him if you have any questions about his family or music.