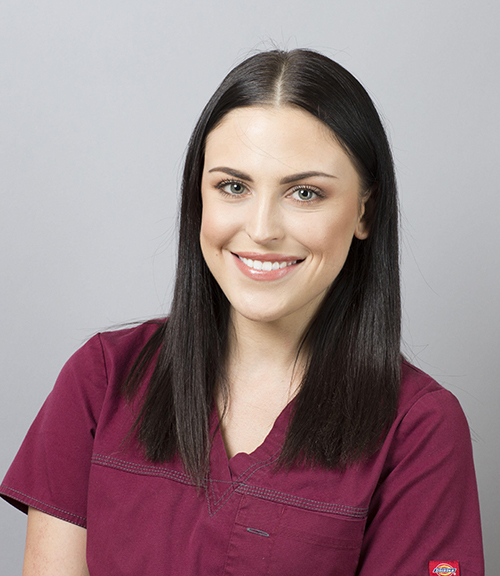 CDA
Danya began assisting in 2011 and has been in our office since February 2013. She always has high energy and loves meeting new patients as well as getting to know our current ones.
In her spare time, she spends most of it cooking at home or reading books. One of her biggest passions aside from those is staying active in our local film community. She's worked in the industry since she was 16. She loves animals but mostly one in particular which is her own, a cat named Shadow.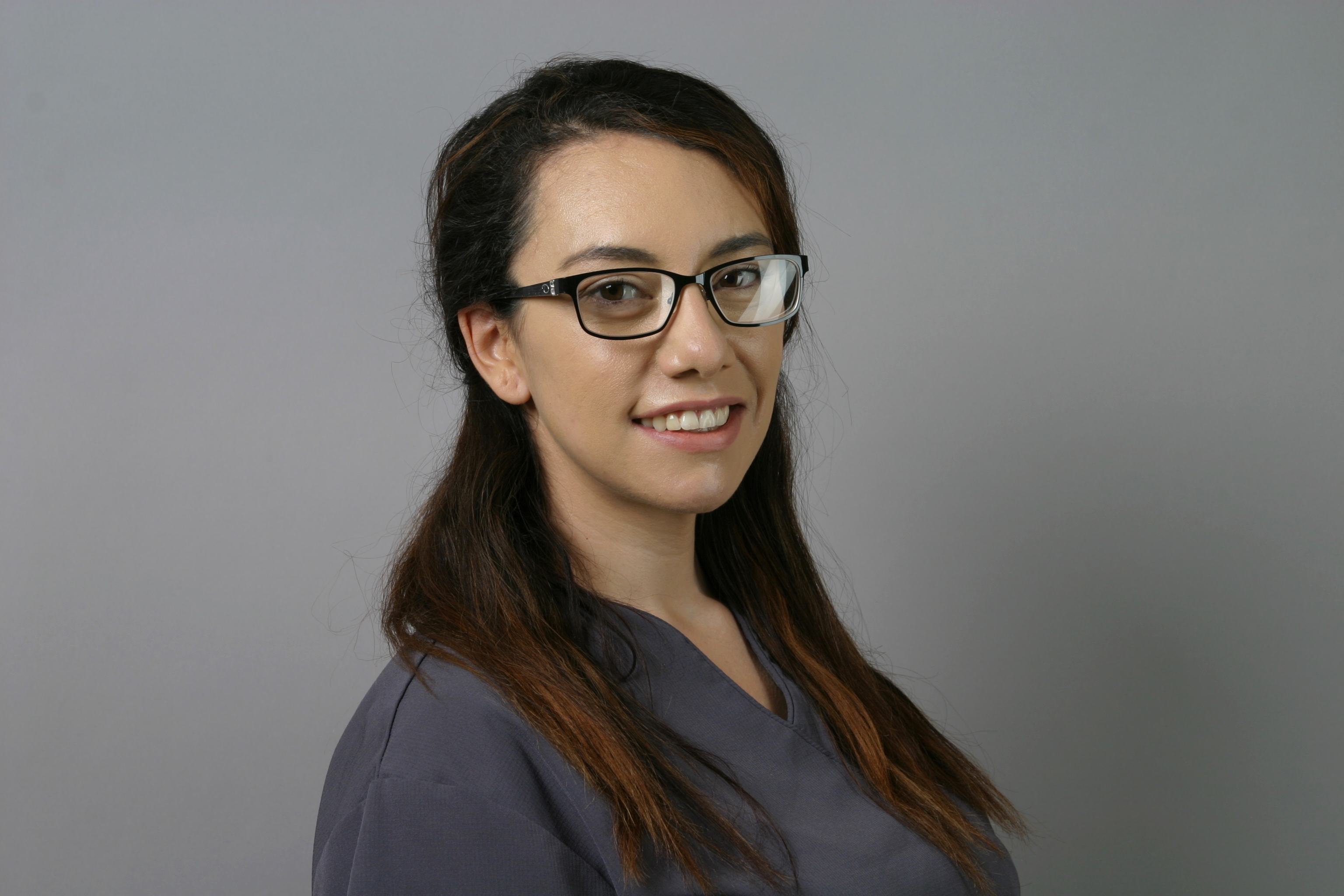 Rhea is our newest member. She has been a dental assistant for going on 8 years. Rhea was born and raised in Albuquerque NM. She strives in making every patient experience as pleasant as can be and putting the patients' minds at ease while being informative and caring.
Her hobbies/ interests include singing in the shower, cooking, cleaning and she is working on traveling the world. She has two children and a boyfriend whom she loves dearly. Rhea looks forward to meeting you soon!