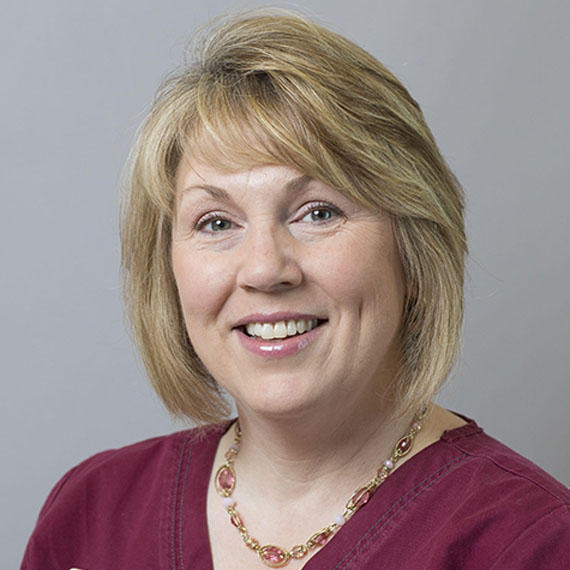 Michelle has been with our office since July of 2016. Her easy demeanor and friendly smile put our patients at ease. It is sincerely appreciated.
Michelle started her career as a dental assistant and then moved to the front desk. She has experience in General Dentistry, Periodontics and Oral Surgery.
She has two ShihTzu's, Max and Tobey and enjoys spending her time cooking and gardening.