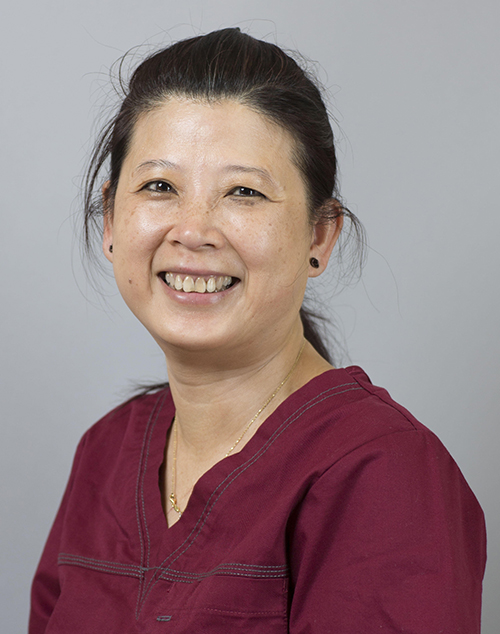 RDH
Thuy is new to our office and has been a pleasure to have as a part of our staff.
Thuy has been a hygienist since 2009. She graduated from UNM . Ironically, Thuy shadowed one of our hygienists 14 years ago and has come full circle back to our office. We're glad she came back.
In her own words:
"I enjoy being a hygienist because I love to share my knowledge, educate patients on oral hygiene and the importance of having a healthy mouth positively affecting overall health. My goal is to assist you to achieve the healthy smile you want while making you feel comfortable in a dental chair.
I am passionate about being a hygienist. I believe everyone deserves a beautiful smile without pain which is why I volunteer and give back to the community every chance I get. I volunteered on a dental mission and travelled to Vietnam and served over 1400 school and orphan children providing dental care and education. Also, I have participated in many community projects such as Walk for Diabetes, Special Summer Olympics, Healthy Smile and New Mexico Mission of Mercy to name a few. I'm a member of American Dental Hygiene Association, served as Trustee: 2010-2011, and as Treasurer: 2011-2113 for the New Mexico Dental Hygiene Association.
In my spare time I love to travel especially to Airshows, as I am a lifelong aviation enthusiast. I also enjoy outdoor activities such as skiing, mountaineering, hiking and fishing. I look forward meeting you."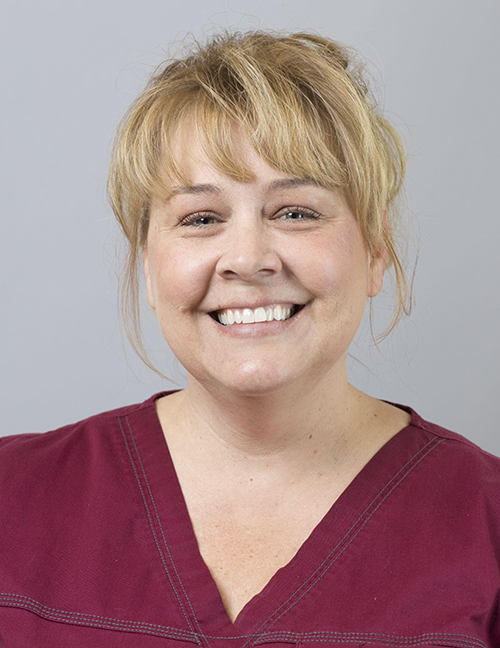 RDH
Jody is a registered dental hygienist who's been practicing for 15+ years. She joined our team back in the summer of 2008. She loves being a hygienist and says the patients are a big part of that. She sees them as family. Her favorite thing about being a hygienist is getting to know each individual's needs and helping to meet those.
She's married with two children. When she's not at work, she's volunteering at the kids' school and running them to all of their extracurricular activities. She's loves family time but when she gets a moment to herself, she loves to read a good mystery book.